A dignified, personal service dedicated to the loving memory of your pet.
At Westoe Vets we understand that losing a pet can be difficult and we want to support you through your loss and make sure things go as smoothly as possible. This is why we use The Pet Crematorium.
The Pet Crematorium aim to ease the sadness of a parting by providing all its clients with a personal and dignified service. Some of our clients prefer to let us sort out the details and others wish to be more involved in the process. We now operate a new service in which you can ring the branch and we can inform you step by step of the process.
Our staff have visited The Pet Crematorium and were very impressed by the premises and services provided.
For more information please visit the website by clicking on the link below:
www.pet-crematorium.co.uk/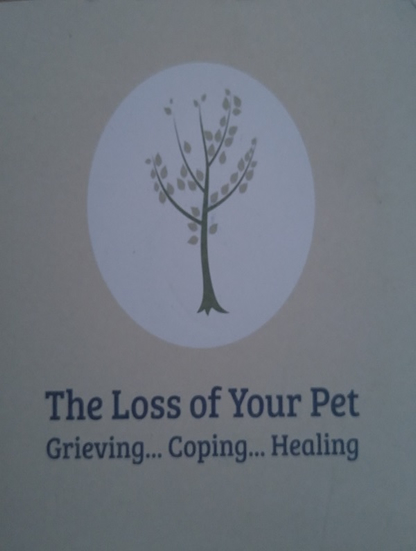 When your animal companion dies, you feelings of grief can be very strong. Even if you were expecting it or you've been through it before, this doesn't make it easier. For a cd and booklet please visit:
www.thepetlossvet.com
Sharing your loss with people who understand
The Blue Cross provide a Pet Bereavement service and you can also download/print out factsheets with advice on coping with bereavement. Please see a selection below.
To contact the Pet Bereavement Support Service on 0800 096 6606 (UK only including northern Ireland). The support line is open from 8.30am – 8.30pm everyday. All calls are free and confidential from a landline. If calling from a mobile phone, some phone networks may charge. Alternatively you can also email the Pet Bereavement Support Service on [email protected].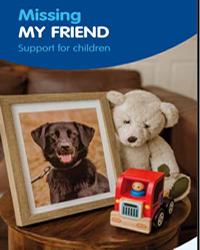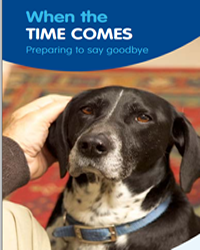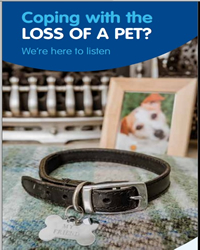 Opening Hours
Surgery opening hours 8.30am to 6pm (Monday to Friday).
Monday to Friday Consultation: (by appointment only)
9.15am to 10.30am
2pm to 3pm
4.30pm to 6pm.
Saturday Consultation: (by appointment only)
9am to 12pm.
Westoe Vets Limited subscribe to Vets Now Emergency Limited so that in an emergency you will always be able to access advice or any urgent treatment your pet may require when our surgery is closed.
Telephone: 0191 469 6926
Visit: www.vets-now.com